Las residencias de ancianos han sido el epicentro de la pandemia del coronavirus en España, en Madrid, la situación fue especialmente devastadora. Un 15, 31% de todos los residentes fallecieron entre el 8 de marzo y el 15 de mayo. En total 7690 personas según las autoridades regionales. Esas personas murieron solas; mi abuela fue una de ellas.



Social service residences have been the epicenter of the coronavirus pandemic in Spain, and in Madrid, the situation has been particularly devastating. A total of 15.31% of all residents of care homes in the Madrid region died between March 8 and May 15, representing 7,690 people, according to figures provided by regional authorities. Those people died alone; my grandmother was one of them.





Las familias sufrieron un dolor añadido. No sólo no pudimos estar con nuestros seres queridos en sus últimos momentos, sino que se nos prohibió asistir a los entierros y funerales. La limitación de sólo tres personas por entierro nos dejó sin esa necesidad humana tan básica, el duelo.

An extra punishment was put in all these families. Not only we couldn´t stay with our families in their last moments but also during the burial. The ruling of limit the burial for just 3 individuals left us without the human need of mourning.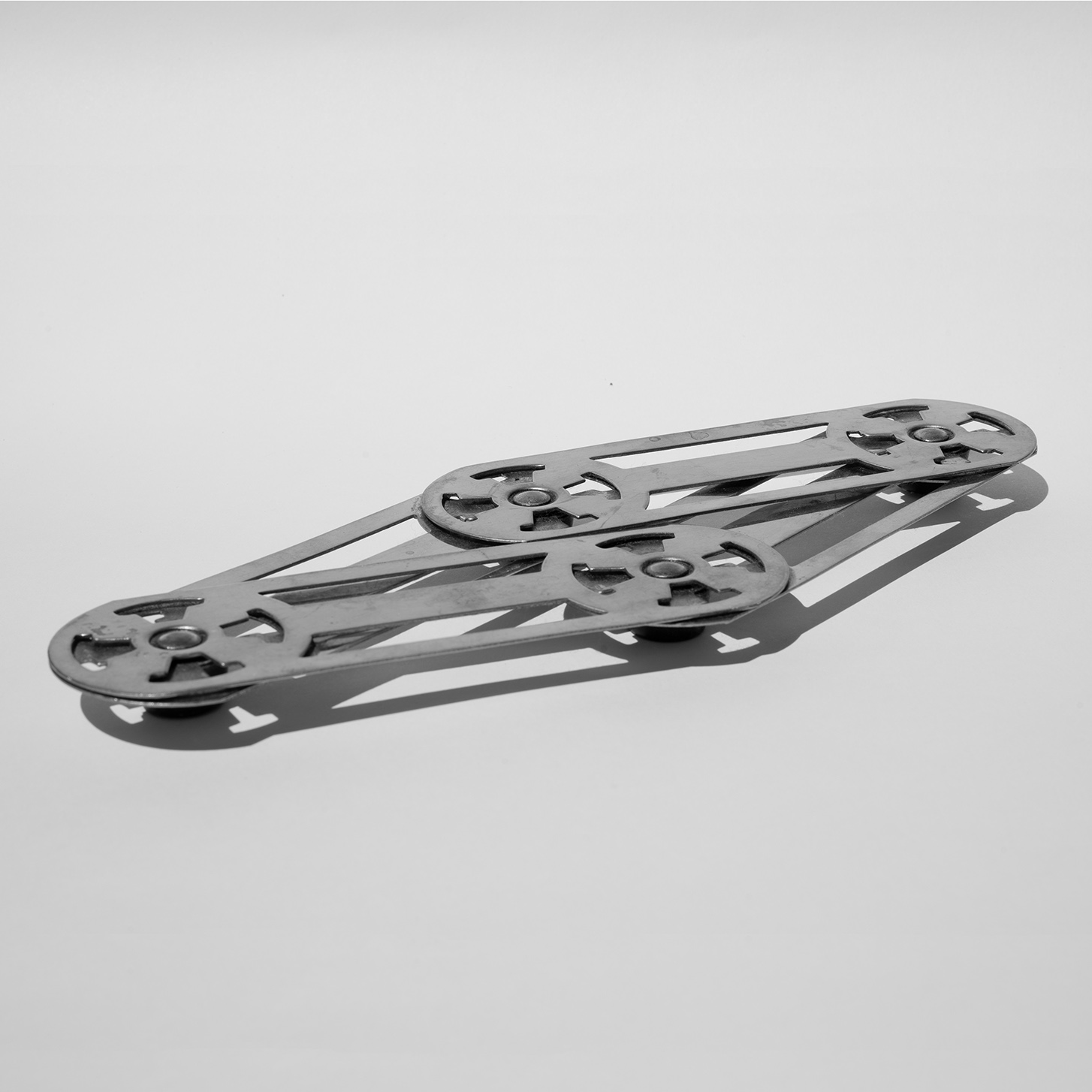 Briseida devuelta a Aquiles por Néstor
RUBENS, PEDRO PABLO
©Museo Nacional del Prado